Recent Articles
March 15, 2021
In 2020, the COVID-19 pandemic upended nearly every aspect of everyday life. And while months of social distancing and staying inside may have felt like an overwhelming strain on mental health, there's been one potential bright side: A majority of Americans changed their spending patterns during quarantine – for the better.
With less opportunity for spending money on travel or dining out, buying habits shifted to eating in, making coffee at home, and staying healthy during the pandemic. In 2020, many Americans were able to invest more, while saving on typically high costs, including child care and entertainment.
[Read More]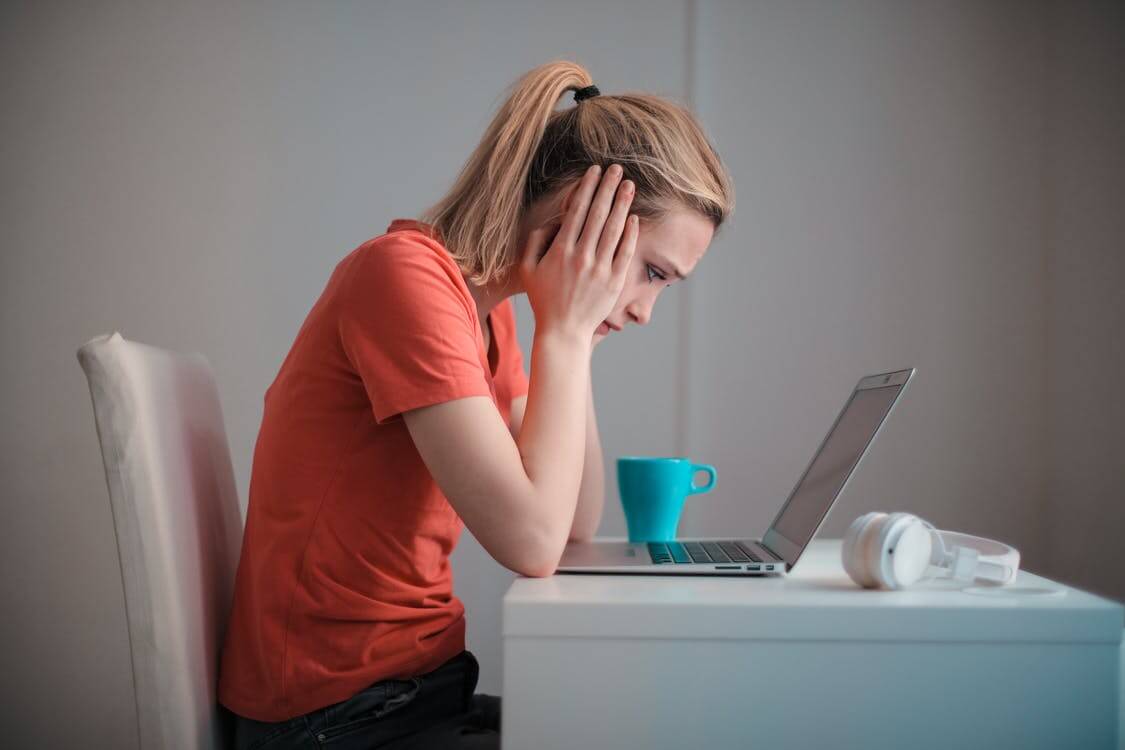 February 4, 2021
Credit refers to the ability to borrow money or utilize goods and services without having to pay immediately. For example, a credit card allows you to pay at stores, while a home or car loan will enable you to buy a house or vehicle even if you don't have the funds. In these cases, you enter into a contractual agreement with a creditor, like a bank: They spot you the money, which you agree to pay back later, along with interest.
[Read More]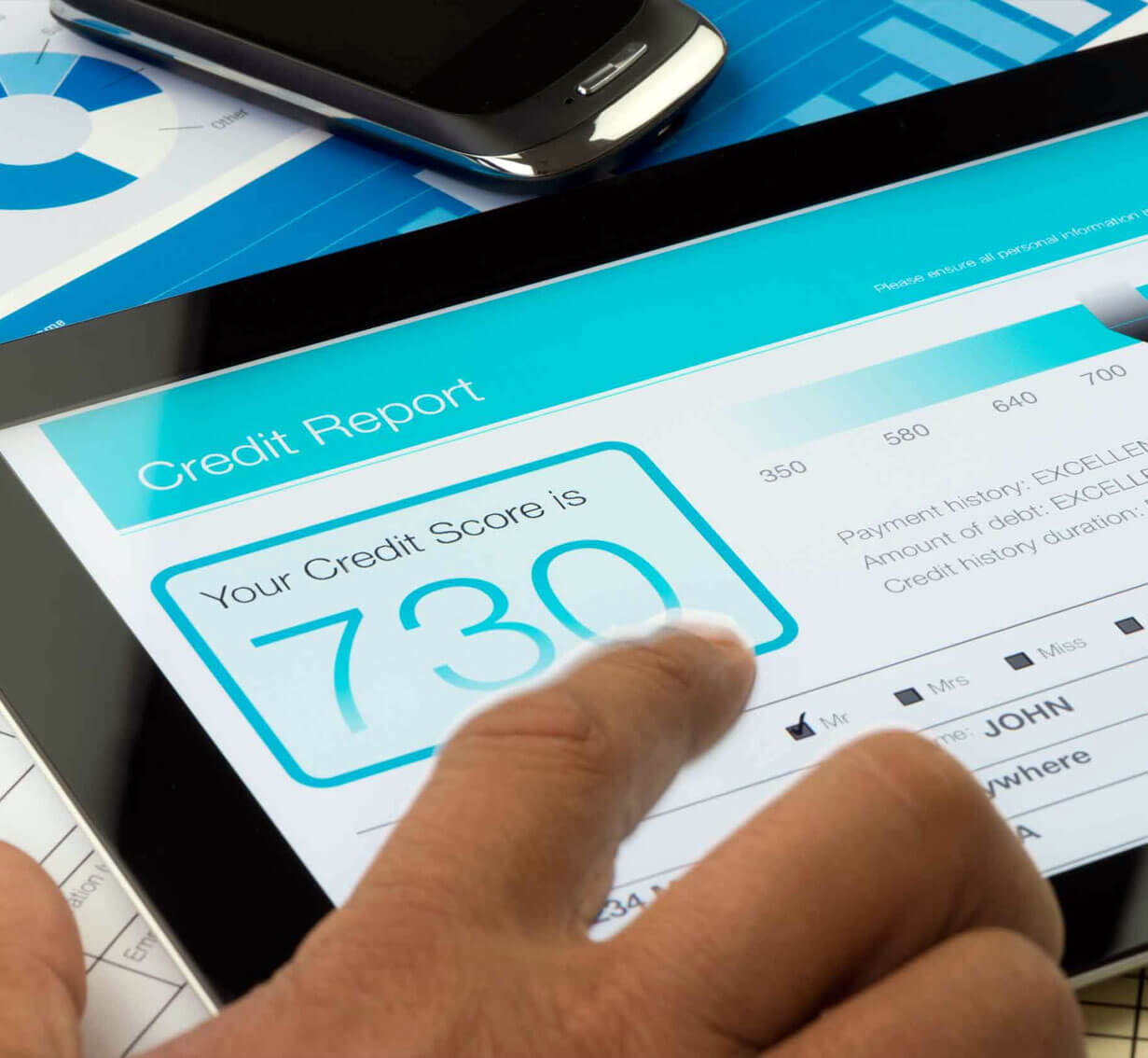 February 4, 2021
Having a bad credit score can be overwhelming and even frightening. A poor credit score can impact your finances in various ways, from higher interest rates to getting denied for a loan. Fortunately, there are many legitimate options to repair your credit score and report. Credit repair companies specialize in helping people navigate this confusing process and find the path forward.
[Read More]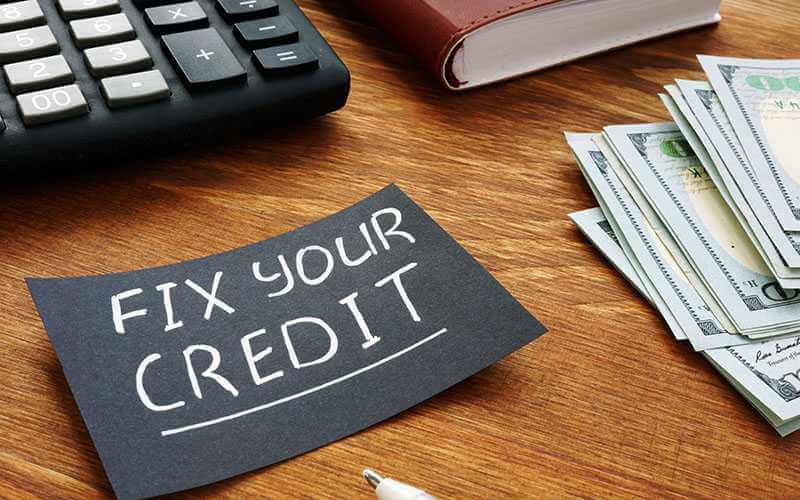 February 4, 2021
When discussing credit restoration, you'll want to start by understanding credit reports and why a credit repair service will want to see yours before beginning the restoration process. Credit reports provide lenders, such as banks and other financial companies, with crucial information regarding your credit history. Many businesses use a credit report to decide if you're a trustworthy applicant for the loan or service they provide.
[Read More]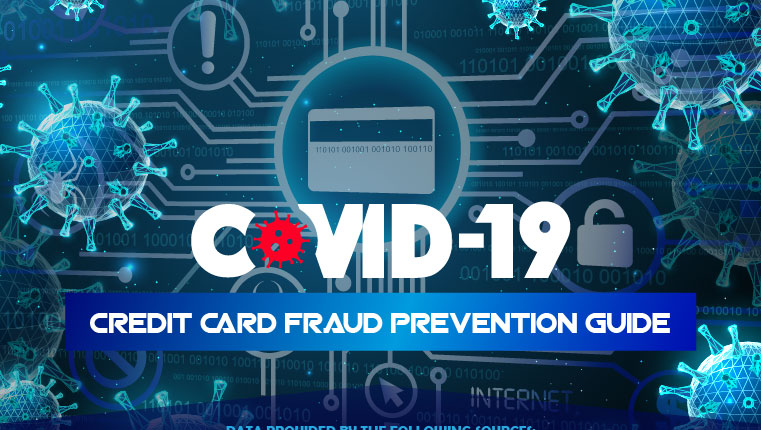 November 5, 2020
Learn about Credit Card Fraud prevention, phishing and other scams that are running rampant during the COVID-19 Pandemic, and how to best protect yourself.
[Read More]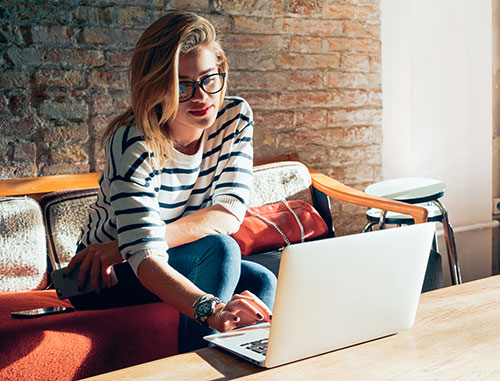 January 8, 2020
Your credit report is the basis for your credit scores, and what many creditors want to review before approving your application or determining your rates. Being able to read your credit report (and understanding what you're reading) is important if you want to improve your creditworthiness.
[Read More]